General Haulage Experts
Full and Part Loads
Cost Effective Transport & Palletised Consignments
Delivering flexible and reliable services for over 40 years
We have the right Tooles for your job
Following the governments national lockdown announcement on 04.01.2021 we want to reassure all clients that as a key industry we are operating as close to normal as possible given the circumstances, and are following guidelines from Public Health England and the Government to the best of our ability.
What do we do?
We offer a wealth of experience in haulage, storage and distribution to meet today's demanding business needs. Click on this short 100 second infomercial to understand how our resources, combine a flexible, reliable and cost efficient approach for our customers – which is made even easier with online booking.
These customer focused, easy booking services and qualities have enabled Tooles Transport to become one of Worcestershire's largest haulage and distribution companies.
Join our long-standing list of loyal customers, call us today on 01299 254545 and speak to one of our dedicated team members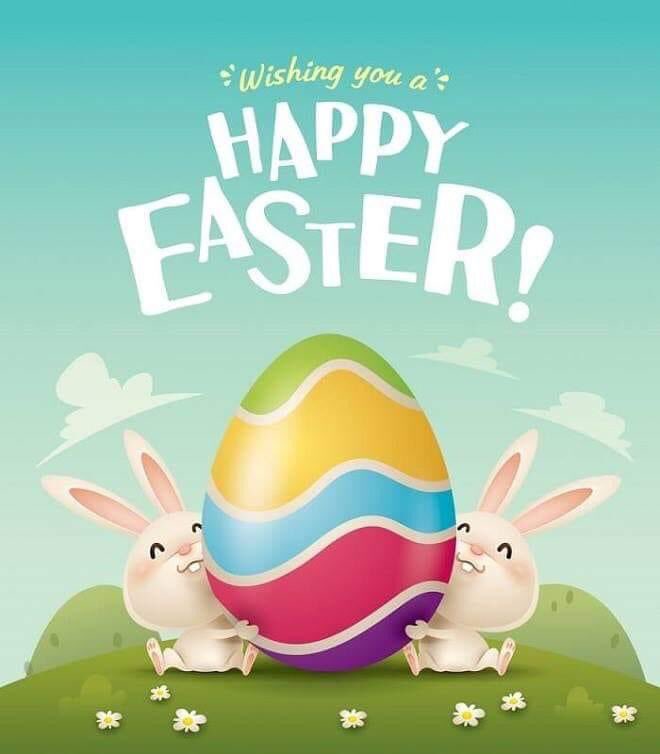 Apply for an account today!
One off deliveries can be made on a pro forma basis.
If you are a regular shipper, a full credit account may suit your needs better.
If you would like to apply for a full credit account with us here at Tooles Transport Limited